Media Center
At PATH, our global health experts are developing partnerships, new devices, and solutions to the world's most pressing health needs. Contact us to speak with one of PATH's experts today.
Contact Us
Director of Global Strategic Communications:
Lindsay Bosslet, MPH
Phone: 206.285.3500
Fax: 206.285.6619
Email: media@path.org
Featured Press Coverage
Jan. 7, 2023
How India has emerged as a global leader in public health
Oct. 30, 2022
A pandemic silver lining in Senegal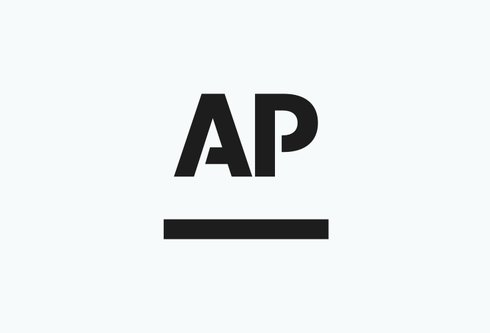 Oct. 28, 2021
World faces shortage of syringes as COVID vaccine doses rise
Recent Press Coverage
Consisting of six chapters and a series of videos, the guide Levis Nderitu, PATH's Global Head of Diversity, Equity, and Inclusion, and David Verga, PATH's Head of Brand and Creative, led the development of one of the chapters.

Published: September 2023

A study conducted by the Ministry of Health and PATH showed that most health facilities across the Democratic Republic of the Congo lacked supplies of medical oxygen. Read about how the World Bank financed the procurement of 1.5 million liters of oxygen.

A landmark study published in The Lancet Infectious Diseases confirms that the benefits of combining the RTS,S malaria vaccine with antimalarial drugs in settings of highly seasonal malaria transmission continue over five years.

PATH's Kim Green writes about how PATH is breaking down long-existing funding siloes and focusing instead on integrated services and systems.
We develop evidence-based expertise and resources
Our global team leverages data and evidence to develop resources and innovations that bring good health to more people.
Explore our evidence
Join the latest discussions on health equity.
We partner with the public and private sector, government, and academia from around the world to share insightful conversations on the latest topics affecting health equity.
Explore PATH events