Media Center
At PATH, our global health experts are developing partnerships, new devices, and solutions to the world's most pressing health needs. Contact us to speak with one of PATH's experts today.
Contact Us
Director of Global Strategic Communications:
Lindsay Bosslet, MPH
Phone: 206.285.3500
Fax: 206.285.6619
Email: media@path.org
Featured Press Coverage
Jan. 7, 2023
How India has emerged as a global leader in public health
Oct. 30, 2022
A pandemic silver lining in Senegal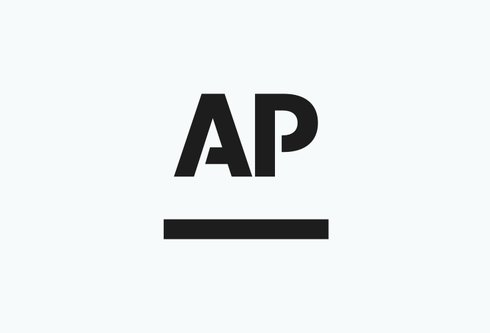 Oct. 28, 2021
World faces shortage of syringes as COVID vaccine doses rise
Recent Press Coverage
Malawi is likely to sign the African Medicines Agency (AMA) Treaty soon. PATH's Johnpaul Omollo talks about how the AMA will help harmonize regulatory systems and improve access to quality medical products in Africa.

Malawi's first-ever national typhoid vaccination campaign begins this month. PATH's Esau Mkisi explains how PATH and the Ministry of Health are working together to make this campaign a success.

PATH Director of HPV Vaccine Programs, Cathy Ndiaye, writes for the Gates Foundation about the importance of vaccinating to prevent cervical cancer in low- and middle-income countries.

Since 2018, the Global Health Design Collaborative at Makerere University has been working to develop a safe waste management solution for women using the DMPA-SC self-injectable contraceptive, and PATH is set to take over operations and implementation.
We develop evidence-based expertise and resources
Our global team leverages data and evidence to develop resources and innovations that bring good health to more people.
Explore our evidence
Join the latest discussions on health equity.
We partner with the public and private sector, government, and academia from around the world to share insightful conversations on the latest topics affecting health equity.
Explore PATH events