Media Center
At PATH, our global health experts are developing partnerships, new devices, and solutions to the world's most pressing health needs. Contact us to speak with one of PATH's experts today.
Contact Us
Director of Marketing & Communications:
Lindsay Bosslet, MPH
Phone: 206.285.3500
Fax: 206.285.6619
Email: media@path.org
Featured Press Coverage
Oct. 6, 2021
A 'Historic Event': First Malaria Vaccine Approved by W.H.O.
Oct. 30, 2022
A pandemic silver lining in Senegal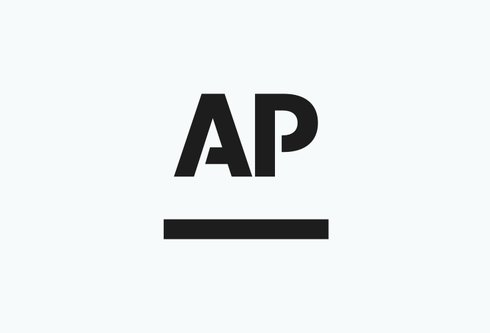 Oct. 28, 2021
World faces shortage of syringes as COVID vaccine doses rise
Recent Press Coverage
This piece highlights a new Expanding Infection Control and Investigation Unit at Hue Central Hospital. Supported by PATH and the US CDC, the unit is expected to improve local and regional capacity for early detection response, and control of outbreaks.

In this piece on growing and intersecting disease burdens, PATH's Director of PHC, Dr. Kim Green, is quoted on the potential of service integration for increased impact, like the PATH-supported integration of NCD and HIV services in Kenya.

In this piece about promising clinical trial results from Burkina Faso, Ashley Birkett, Director of PATH's Malaria Vaccine Initiative, is quoted offering insight about why malaria vaccine progress has taken so long compared to vaccines for other diseases.

PATH's work increasing affordability and accessibility of human milk is mentioned in this article about human milk banking in Africa.