Media Center
At PATH, our global health experts are developing partnerships, new devices, and solutions to the world's most pressing health needs. Contact us to speak with one of PATH's experts today.
Contact Us
Director of Marketing & Communications:
Lindsay Bosslet, MPH
Phone: 206.285.3500
Fax: 206.285.6619
Email: media@path.org
Featured Press Coverage
Oct. 6, 2021
A 'Historic Event': First Malaria Vaccine Approved by W.H.O.
Oct. 30, 2022
A pandemic silver lining in Senegal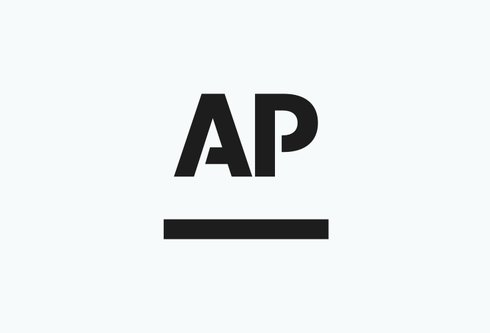 Oct. 28, 2021
World faces shortage of syringes as COVID vaccine doses rise
Recent Press Coverage
Malawi will begin broad use of RTS,S, Africa's first malaria vaccine for children under age five. The rollout follows completion of the PATH-assisted pilot implementation.

In this piece about a PATH-led, 50-district study on the feasibility of HIV self-testing, PATH's Dr. Asha Hegde is quoted on the kit's potential impact for reaching individuals who are unable to go for regular facility-based testing.

In this blog post, PATH's Allen Namagembe and Dr. Jane Cover explain their team's recent studies and how they used a human-centered design approach to develop and pilot self-injection in Uganda.

Published: September 2022

This piece highlights PATH Chief Scientific Officer, Dr. David Kaslow's appointment to director of the Office of Vaccines Research and Review at the US Food and Drug Administration.

Published: September 2022