Media Center
At PATH, our global health experts are developing partnerships, new devices, and solutions to the world's most pressing health needs. Contact us to speak with one of PATH's experts today.
Contact Us
Director of Global Strategic Communications:
Lindsay Bosslet, MPH
Phone: 206.285.3500
Fax: 206.285.6619
Email: media@path.org
Featured Press Coverage
Jan. 7, 2023
How India has emerged as a global leader in public health
Oct. 30, 2022
A pandemic silver lining in Senegal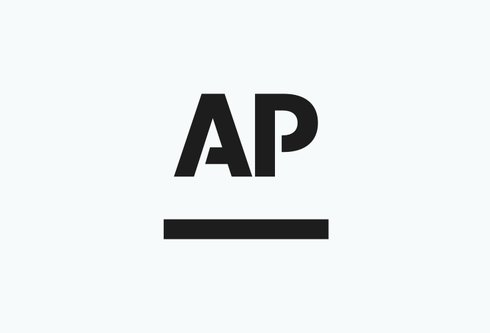 Oct. 28, 2021
World faces shortage of syringes as COVID vaccine doses rise
Recent Press Coverage
Kiersten Israel-Ballard, Team Lead of PATH's Maternal, Newborn, Child Health, and Nutrition program, speaks with National Geographic about PATH's work developing breastfeeding programs in Kenya, India, South Africa, and Vietnam.

In the Hindustan Times, PATH president and CEO Nikolaj Gilbert takes a closer look at India's people-centric, sustainable, and future-ready health systems.

PATH is proud to have been listed as one of Forbes' Top 100 Charities in the United States.

Malawi will begin broad use of RTS,S, Africa's first malaria vaccine for children under age five. The rollout follows completion of the PATH-assisted pilot implementation.