The effects of climate change on human health are bound to intensify in the coming years. Between 2030 and 2050, climate change is expected to cause an estimated 250,000 additional deaths per year and a loss of $2-4 billion every year globally. The climate crisis threatens to undo the last 50 years of progress in global health and can severely jeopardize the realization of Universal Health Coverage (UHC).
When extreme, climate-related disasters occur, such as landslides, flash floods, heatwaves, and droughts, function health facilities are critical to ensuring timely treatment and care for the people affected, and for monitoring disease outbreaks. We must build resilient health care facilities that are sustainable and can respond efficiently to climate change calamities.
The Vision
Robust and climate-resilient health systems are the primary line of defense against climate-related shocks and stressors. They provide the much-needed care to communities affected by impacts of changing climate such as increasing vector-borne and diarrheal diseases as well as climate-related hazards such as heatwaves, floods, wildfires, and air pollution.
Through this challenge, our vision is to accelerate the deployment of near-ready climate-responsive solutions in public health settings that focus on tackling the impact of climate change vis-à-vis public health.
We will provide a platform for low-cost, scalable, and replicable innovations that build health system capacity, resilience, and adaptability to extreme climate change risks and related health effects. The challenge will provide a platform for innovators to showcase their solutions and innovations, which can be adopted and implemented in the existing public health facilities.
Focus Areas
Climate X Health is seeking product and process innovations and solutions on adaptation, mitigation, environmental governance, or local community participation for climate-resilient health systems and related health risks in India and other low- and middle-income countries.
There are three programmatic focus areas:
1) Decarbonizing public health facilities:
Innovations that help reduce the carbon footprint of public health facilities and make operations more sustainable.
2) Risk mitigation and adaptation for health system preparedness:
Innovations that track and collate weather and meteorological data for use in public health facilities to respond to climate-related risks and hazards.
3) Enhancing community engagement and capacity development on climate-induced health risks:
Innovations that engage communities in addressing the effects of climate change on health and build the capacity of the health workforce to address climate-related health risks.
Program Offerings
Direct access to public health stakeholders: To be showcased to key stakeholders (government, health agencies, donors, development partners, etc.) in the healthcare space within PATH and partners' global and local networks.
Expert support: Provision of expert advice in refining operational plans, navigating the regulatory landscape, and understanding national and global market dynamics. PATH and program partners will provide selected innovations with support for fast-tracking testing and deployment at public health facilities.
Market validation: PATH and program partners will provide access and technical support to the innovators in performing market validation of their innovations.
Scaled positioning and visibility: Opportunity to strengthen their strategic positioning and develop their value within the public health space through inclusion in a compendium that will be disseminated across public health networks in a dissemination workshop.
Who can apply?
* The program is for enterprises (Indian or global) including for profit or not-for-profit organizations and individual innovators.
* Product innovations that are at TRL 8 or 9 (where TRL 9 means technology has been applied in its final form and is operational and TRL 8 means technology is proven and developed but not yet operational or applied anywhere) only will be considered.
* Process innovations that are beyond the conceptual stage and with a robust methodology can apply.
Call for applications
The applicant will be required to submit an online application following registration. Only the applications submitted online will be accepted for further evaluation. No e-mail or hard copy application will be entertained.
Application deadline
The window for submission of the application closes on January 6 at midnight IST.
Preliminary screening
Preliminary screening to select the applications based on inclusion and exclusion criteria.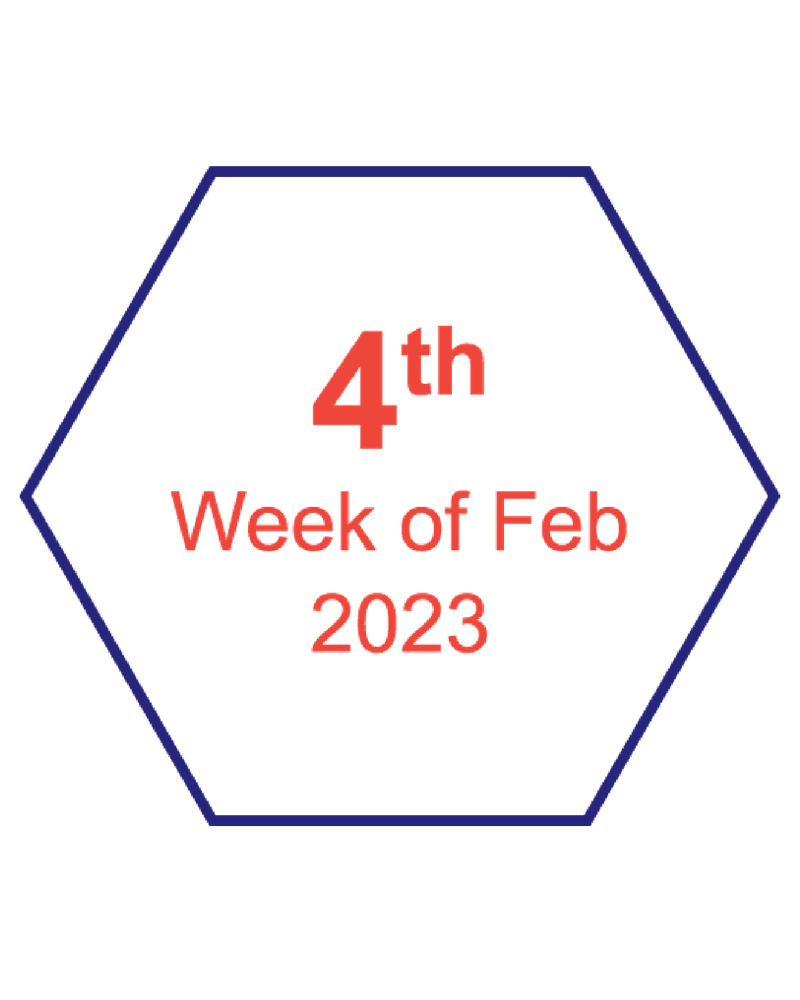 Shortlisting
Shortlisting of screened applications.
Demonstration
Shortlisted applicants to make a demonstration of the solution to the assessing panel.
Final Selection
Final selection and announcement of innovations.
Dissemination workshop
Release compendium and host dissemination workshop to showcase the successful innovations
Decarbonising Public Health Facilities
Energy efficient diagnostic room through ceiling-mounted digital radiography solution
Biovitae: UV-free LED technology for health facilities
RENA: Affordable indoor air purification retrofitted onto ceiling fans
Community Engagement and Capacity Development
Eco-friendly, biodegradable menstrual hygiene products to advance toward sustainable menstruation
Health insurance through recyclable waste
Empowering communities to prepare and manage extreme climate change-related health risks, through voice-based technology suites
Risk Mitigation and Adaptation
Big data geospatial analysis for better public health outreach
Technology-enabled, resilient health care delivery in the Sundarbans
Temperate Technologies Private Limited (India)
A low-power cooling system for health care facilities and emergency use during heat waves
ZMQ Development
Digital storytelling: Community-led digital storytelling method for climate change induced health risks
Blackfrog Technologies Private Limited
EMVOLIO: Medical grade portable refrigerators
Fabiosys Innovations Private Limited
Fabium : High-performance medical textile that self-sanitizes
Watsan Envirotech Private Limited
Natural water purifier for removal of arsenic and fluoride
Please read the terms and conditions here. For any queries, write to us at indiaclimatechange@path.org